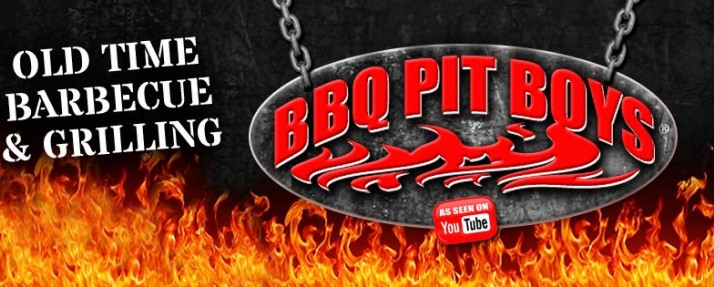 BBQ Pit Boys® Official Merchandise
BBQ Pit Boys T-Shirts, Barbecue Tools and more for the Pit Master!
for all official BBQ Pit Boys gear including T's, Ladies T's, Hoodies, Tank Tops, Mugs, Aprons, Scarfs and more now available in our online store!
---
To purchase your BBQ Pit Boys Pitmaster Certificate, and/or Official Chapter Certificate, click on the item below..!
There are also a few items that we ship personally from right here at the Pit separately from our promotional selection at SpreadShirt, so by purchasing below, your are both getting an item sent to you right from the BBQ Pit Boys, and also helping to contribute to our continued efforts that cost more money than you'd think! Producing these videos, keeping the beer stocked, and all that GUUUD meat we cook up in our videos. Help us out below! -The BBQ Pit Boys