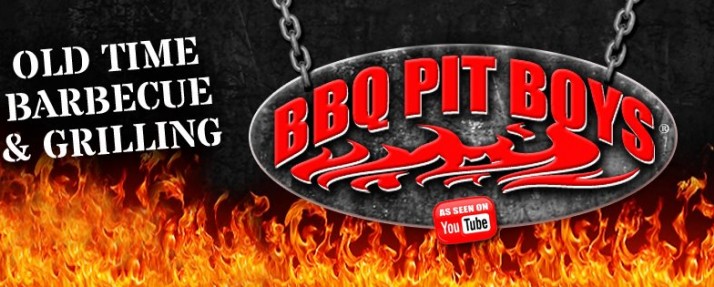 Blog Post at The Pit
Shout-Out from ANDY CRASHDAWG GARNER
Saturday, August 28, 2010
Just wanted to give a Missouri shout out to the bbq pit boys, and say thank you for all your grilling help. i have recently fixed several of your great grills. tonight i fixed a rack of ribs, fixed st.louis style. MMMMMMMMMM can you smell that?

I also used the bbq pit boys mopping and dipping sauce,( great dipping sauce.mmm) it took some time. but as always low and slow is the best.
This ended at 6.00 a.m. and after alot of my favorite beverage the ribs were done, all i can say is man i'm hungry, and thanks again, and keep it up.
ANDY "CRASHDAWG" GARNER
Andy Garner spare ribs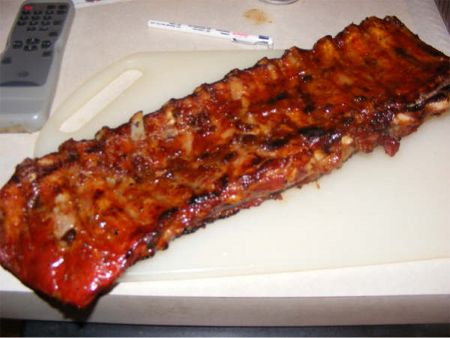 Andy Garner pork ribs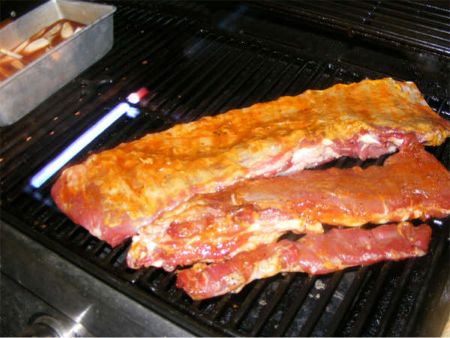 Andy Garner ribs BBQ