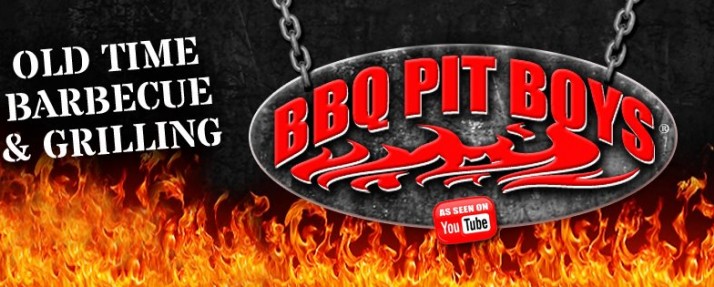 Blog Post at The Pit
Beken One of Rialto, California Barbecue
Saturday, March 31, 2012
Sup BBQ Pit Boys,
My name is Beken One, and I'm from Rialto, California.
I would be honored to have my name on your Master certificate.
Too many grillers out here in Cali and not enough smokers, so I do my best to keep the southern traditions alive out here!
My favorite's is pork and Ribeye, I use wood and lump coal and my own rub.
Your podcasts in the past have been a mad inspiration and kept me moving forward and very hungry!
All the best yall and God Bless!
Spare ribs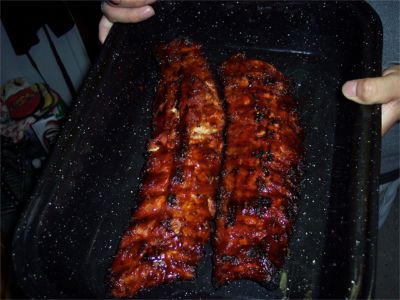 BBQ smoker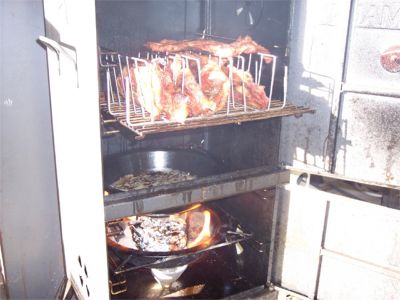 Baby backs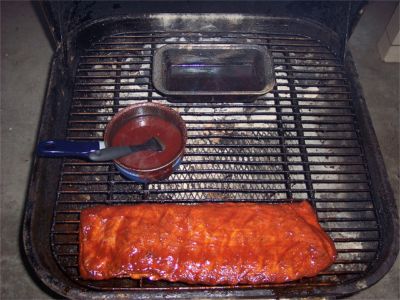 BBQ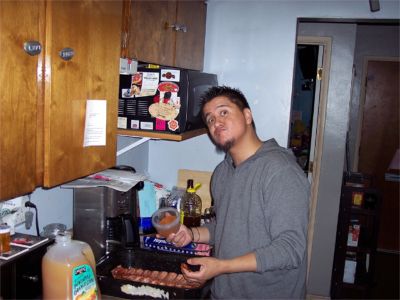 BBQ pork ribs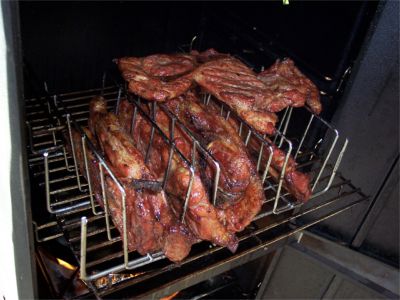 Ribs low and slow